Security Systems
From design to installation, Tri Tech Solutions offer complete security alarm system solutions​ for business and home owners across The West Midlands and Worcestershire. We can supply equipment, and offer installation, servicing, maintenance and system monitoring.
We can give you access to the latest technology in ​business and home alarm systems​ from globally renowned suppliers, as well as providing cost-effective solutions to meet your requirements.
We always recommend the best ​security alarm system​ determined by your specific needs, with three main options available.
Home Alarm Systems
Protect your home and family with Tri Tech Solutions total home alarm system.
Studies show burglars are far less likely to target properties with a properly fitted and maintained alarm system and we can deliver the perfect solution to meet your needs –  even looking after existing alarm equipment that was fitted by another company via our 'takeover' service .
Design To Installation
Our highly experienced team ensure we find the right home security system for you by carrying out an assessemnt and carefully considering the equipment best suited to your home.
Our engineers have a wide industry knowledge and the necessary expertise to install the complete range of systems and as a forward thinking company we are committed to assessing the current market to make sure you have access to the very latest technology.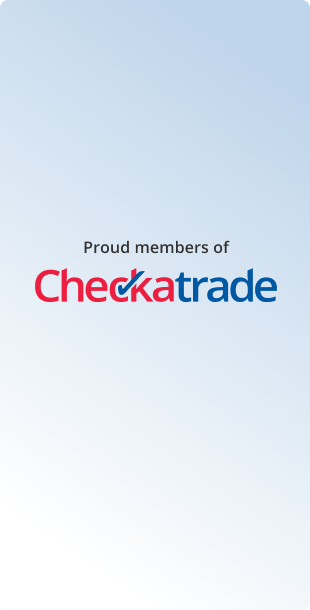 Maintenance & Monitoring
We have a number of cost effective home alarm maintenance/service options designed to keep your home alarm system working to its optimum level. Modern technology even allows us to remotely monitor and troubleshoot equipment for any faults so you may not even need a visit from our engineers to solve some issues.
Take advantage of the complete protection package with our 24/7 monitoring services delivered to give you and your family complete peace of mind.
'Takeover' Of Existing Systems
It doesn't matter if we didn't install your existing equipment, you can still choose Tri Tech Solutions to maintain and monitor your home alarm system.
All it takes is a visit from one of our experienced technical staff to review you current system and ensure it complies with the necessary British and European standards – then you can make the switch.
Business Security Alarm Systems
Crime costs businesses millions of pounds a year – make sure your company doesn't become another statistic withTri Tech Solutions complete security alarm systems..
We meet the exacting standards set down by police and our high quality business alarm systems will also help you keep insurance premiums to a minimum. You need a system that's installed and maintained to required industry standards – and you can trust in us to deliver just that, even if your existing equipment wasn't installed by us.
Design
With years of industry experience, our highly qualified team can tailor the right security alarm system to your needs, environment and budget. They will carry out a full assessment and talk you through the best options for protecting your staff and premises.
Installation
Whether it's a conventional wired system or battery operated wireless system, our engineers are fully trained in the latest technology so your security alarm installation is in very safe and highly experienced hands. We make sure you know exactly how the system operates too with a full demonstration and training for your staff.
Maintenance
Service and maintenance is a vital component of your security system as you want to be certain you can rely on it in an emergency. That's why our fully comprehensive and cost effective maintenance packages leave nothing to chance. We can even remotely troubleshoot and fix some faults without having to send an engineer.     
'Takeover' Service
You may not have chosen the region's leading security solutions company to install your equipment, but we can still maintain and monitor it if you aren't satisfied with your current provider. We will carry out an initial review to check it is fully compliant and explain the advantages and any potential cost savings of changing to Tri Tech Solutions.